Animals saying bad words
Have you ever wanted to see animals protesting or reacting in some way against abuses that they face everyday? Here, I give a hint on how it would look like. I hope that this can help to raise awareness!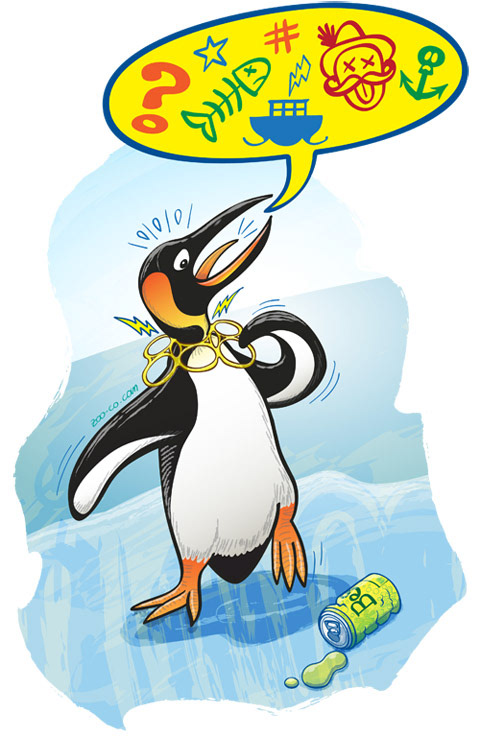 See these animals on wonderful products at Zoo&co
Don't hesitate to show that you are concerned by animal wellness!